Skip to Main Content
It looks like you're using Internet Explorer 11 or older. This website works best with modern browsers such as the latest versions of Chrome, Firefox, Safari, and Edge. If you continue with this browser, you may see unexpected results.
NIEUW! Creative Arts in Education and Therapy (CAET)
CAET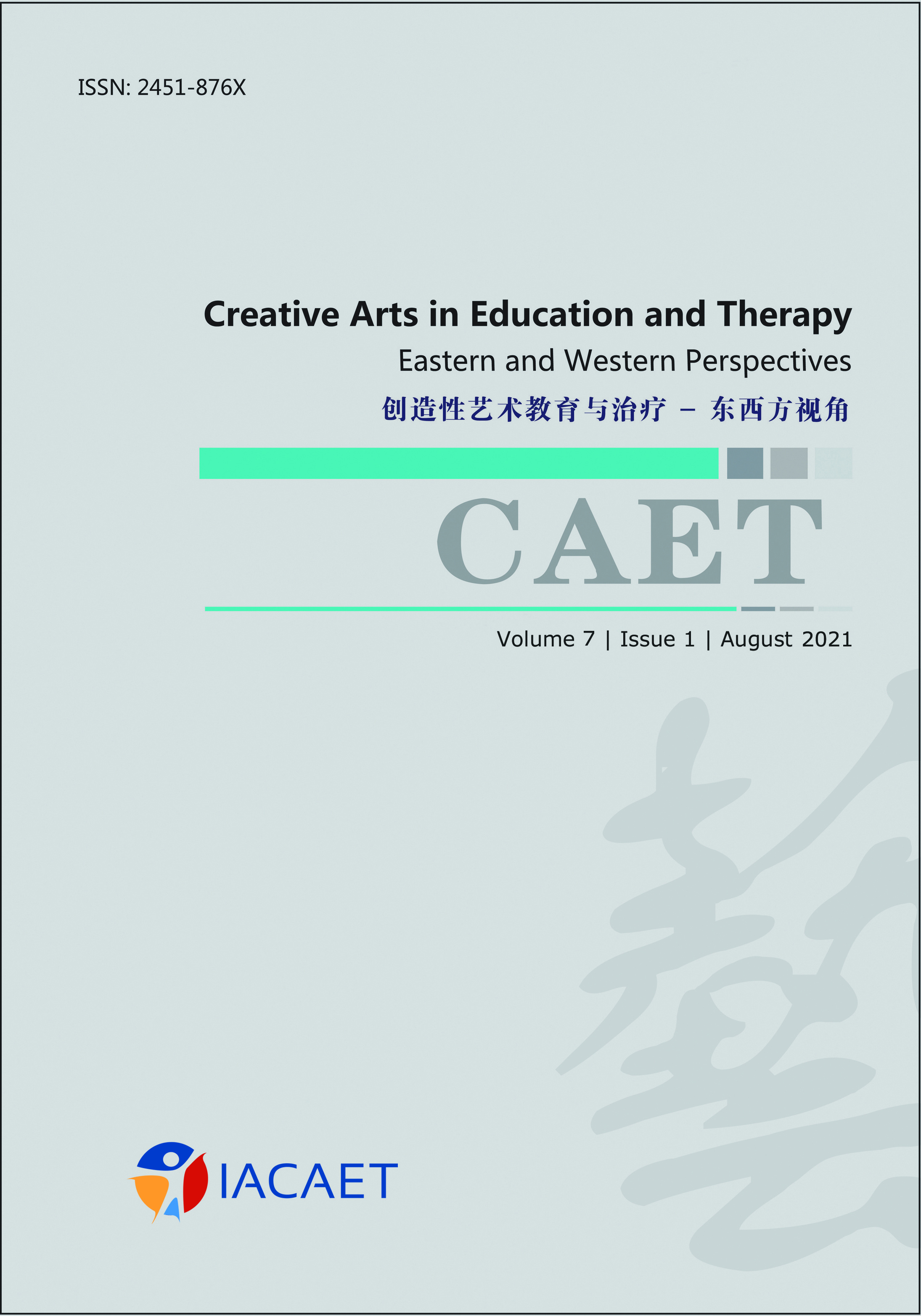 Creative Arts in Education and Therapy (CAET) – Eastern, Western and Global Perspectives is an international journal for artists, educators and therapists, who use and integrate creative arts in their work. The focus is on reporting and discussing perspectives, theory based application and practical results between the West and the East – particularly China and its neighboring cultures. The journal supports cross-disciplinary dialogue, cooperation and research between creative arts (creative writing, dance/movement, drama, film, music, and the visual arts) and education, therapy, psychology, medicine, and other related fields.
Papieren vaktijdschriften Vaktherapie
Online tijdschriften Beeldende Therapie
Arts & Health

An International Journal for Research, Policy and Practice

Tijdschrift Groepen

Als je in de GGZ werkt, of dat nu in een groepspraktijk is of in een instelling, is de kans groot is dat je met groepen te maken hebt; groepen cliënten, collega's of het managementteam. Er valt dus veel te leren over groepen! En de NVGP is daarin gespecialiseerd. Daarnaast is de NVGP een actieve, leuke vereniging die onder andere een jaarlijks congres organiseert.
Online tijdschriften Danstherapie
Nederlandse Vereniging voor Muziektherapie